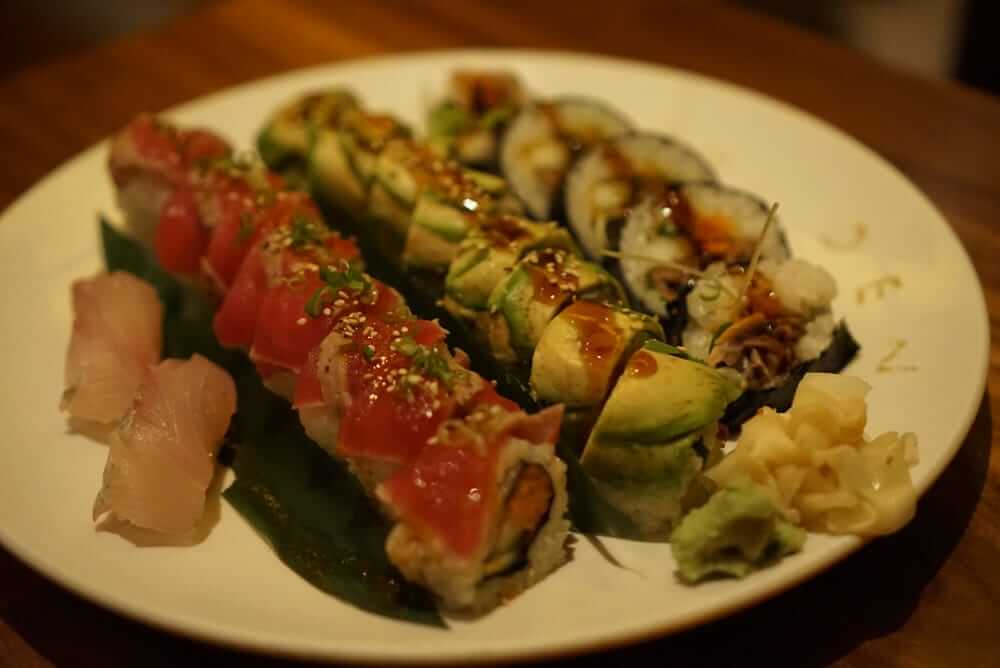 If there is one thing that Denver should be known for, it is the restaurants. I have rarely had a bad meal here, and I have lived in Denver for almost all of my life. There have been one or two past experiences that were bad, but not at these restaurants. That is why I decided to review the Denver restaurants that have not disappointed me so far.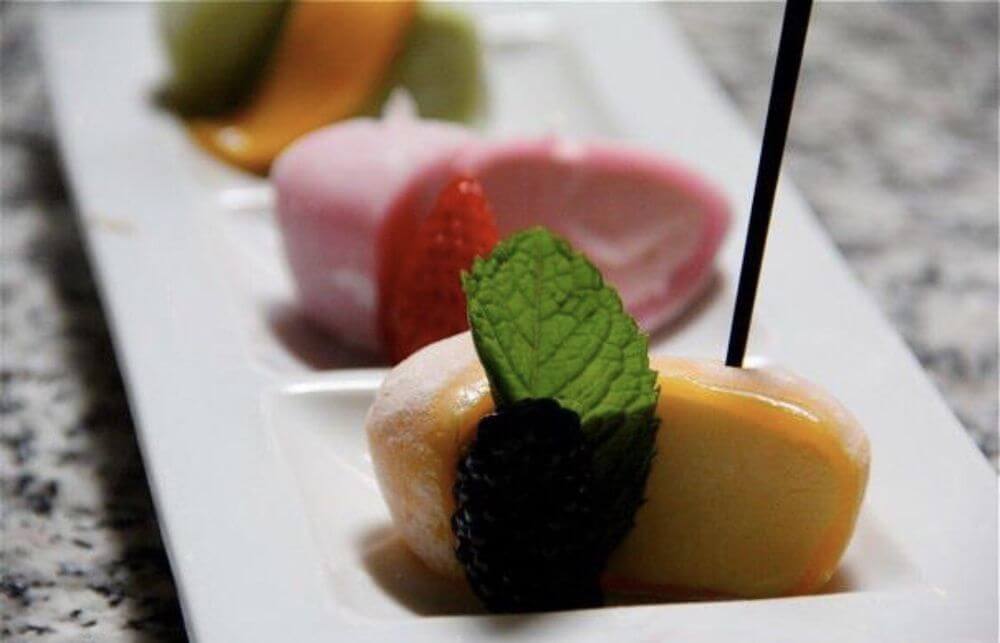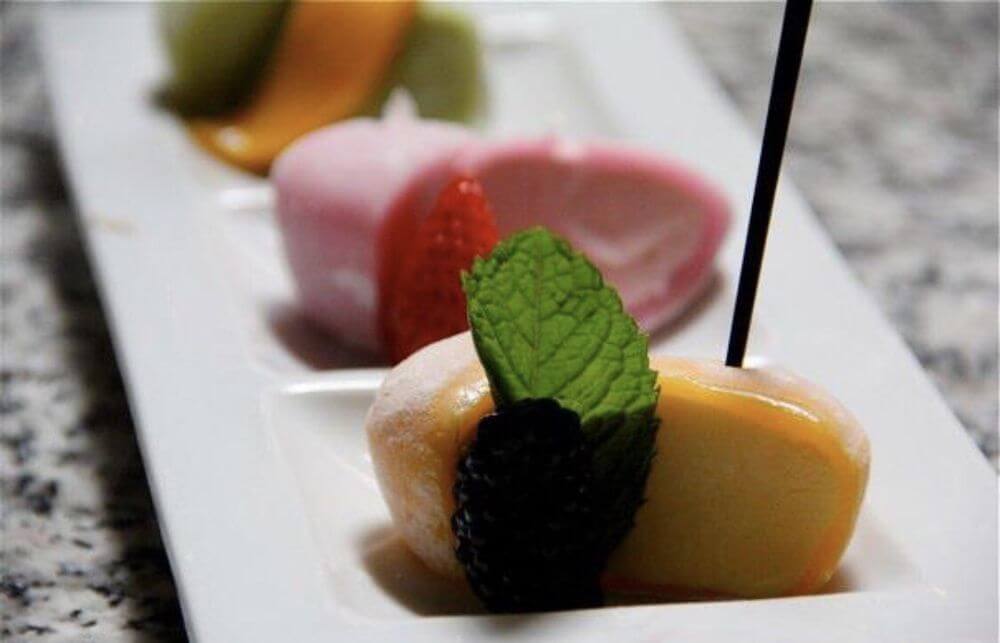 Sushi is one of my favorite foods, no matter where it comes from. In fact, I like all Japanese food. That is why I will be reviewing Sushi Den first. They should just call it Sushi Denver to make a pun and have a catchy name that might drum up more business. But what do I know. This restaurant is located in south Denver, nearby Platt Park. Sushi isn't really something you eat on the go, but since it's finger food you likely wouldn't have a hard time doing it. If you opt for that route, just keep in mind that Denver has some nice parks with great natural scenery.
Nothing beats sitting on a park bench and eating your food outside in nature. First of all, I have to talk about the food. If Sushi Den didn't have good food, then what would be the point of even going there? Unless it was a bar and they offered attractions other than food. During my bad experiences in Denver, everything about those restaurants was absolutely abysmal. Each time I have eaten at a restaurant that I didn't like, I would always fall back to an old favorite, which is Sushi Den.
My favorite dish to order from here is the kobe beef roll, but the spicy tuna rolls and miso soup are also very good. Most people might not think that there's a lot you can do with miso soup, but you would be surprised at what the chefs at Sushi Den can whip up. If you want a personal example of how great the food is here, just look at my experiences. Before eating at Sushi Den, I wasn't really into sushi. None of the rolls I had seen so far sounded appetizing to me, and I was hesitant to order something that I thought might potentially make me sick.
After a friend recommend this Denver restaurant to me, I have been hooked. It's not jus how the chefs prepare it, though. That's a lot of it, but they also use the best ingredients. I have seen the chefs prepare a few meals in the past, since you can see them prepare it at sushi bars, and I was impressed. A lot of restaurants just make California rolls with imitation crab, for example. Not here. Even though there isn't an ocean in sight, I loved how fresh the crab tasted in my rolls.
Like I said above, Sushi Den is the place to go when you're disappointed with other Denver restaurants. Another thing that I love about this restaurant is the service. Even if you're unsure about what to order, as I was at first, the staff is very helpful in providing suggestions. There were at least five different rolls that were recommended to me, and each one catered to a specific palate. On top of this, the waiters all made sure I was accommodate.
Service can make or break a restaurant, no matter how good the food it. Needless to say, Sushi Den in Denver does not disappoint. Don't just take my word for it though, yelp and google have plenty of users who are vocal about their opinions. That's why there are so many positive online reviews.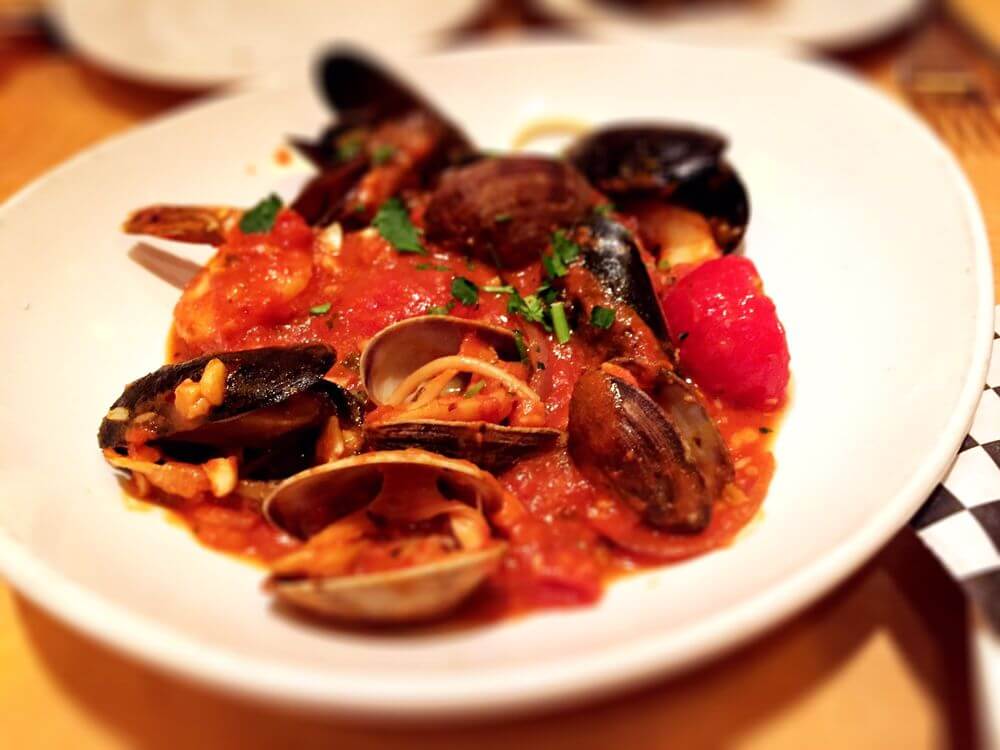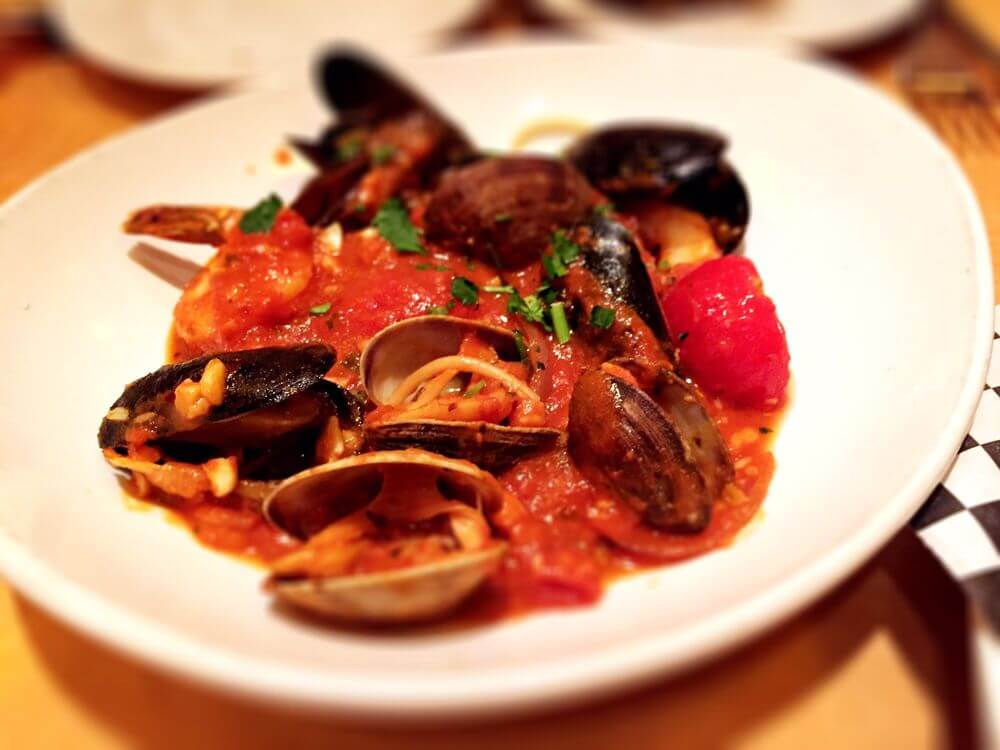 The second Denver restaurant I'm going to talk about is Shells & Sauce. It's an Italian restaurant, which happens to be my second favorite style of cuisine. Crab cake is also probably my single favorite dish to order ever, so it would make sense that any restaurant serving it would show up on my list. Here, you'll find yourself dining near Cheesman Park in Denver. If you could somehow eat your spaghetti on the go, then I would definitely recommend it. There aren't a ton of parks that look quite like Cheesman, and that's in a good way.
One thing that Shells and Sauce does differently from its competition is sanitation. Not a lot of Denver restaurants go the extra mile to make sure everything is clean, but this one surely does. From the silverware to the seats to the bathrooms, I have never found anything to be dirty. Not a single chunk of food or anything like that. It almost seems as if the staff just sits in there cleaning everything all day.
Tons of restaurant owners think that they can just keep the restaurant interior clean, but ignore the kitchen. That is absolutely not true, however. Kitchen cleanliness is important, and it takes a great Denver Hood Cleaning company to know what to look for. Not only do we clean kitchen exhaust hoods, but we offer other services like a full commercial kitchen cleaning.
That way the chefs can focus on doing what they do best. Don't forget to check out our about page, so you can learn more about how we operate. The last thing that I love about Shells and Sauce is how much others love the restaurant. I know I'm not alone in my thoughts, and with the internet we now have a platform to share our amazing reviews. Plus it helps me find new things to order on the menu.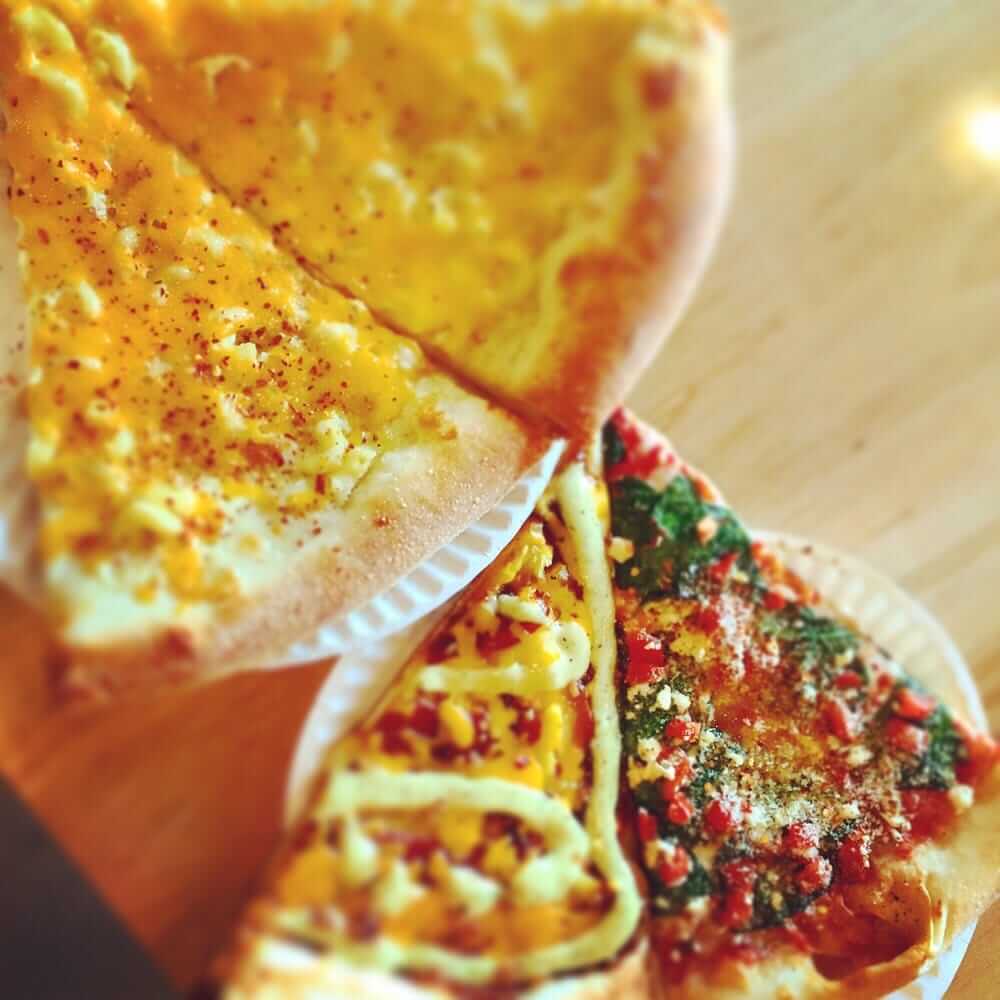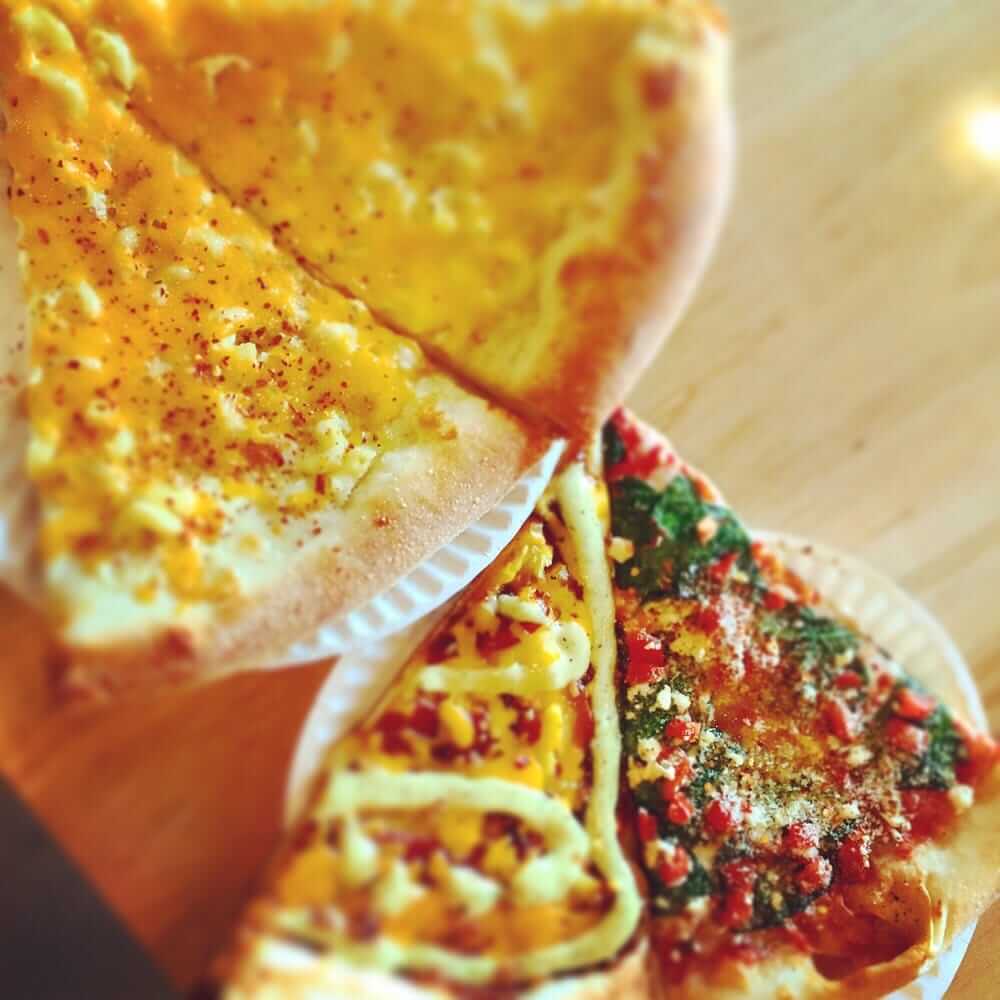 This last review shouldn't be terribly long, because each one of these Denver restaurants in equally as good. That's why they're the three best ones, not the best three in order. I had to make sure to mention Ian's Pizza, because once you try a real pizza then you'll never go back to take and bakes. Digiorno sounds good to someone who's never had a real wood-stove made pizza. Make sure to be nearby the Coors Field in Denver, otherwise you are definitely missing out. If you wanted, you could even catch a game before or after your meal. I know for a fact that I'm not alone in my thoughts, because I always like to read the great online reviews while waiting for my food.
Connie Fent, the author of this article, owned a hood cleaning company in Sacramento, California.  She is very knowledgeable in the hood cleaning industry.  
She performed an exit strategy with her hood cleaning company and now helps hood cleaning companies all over the United States become successful.  She can be reached through her website https://hoodcleaningmarketing.com.