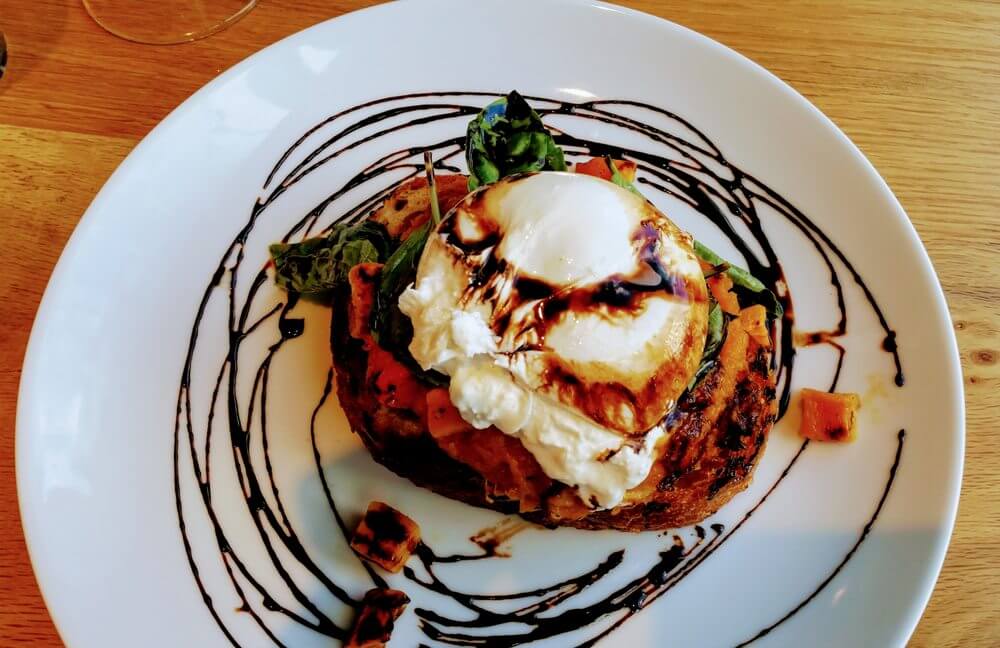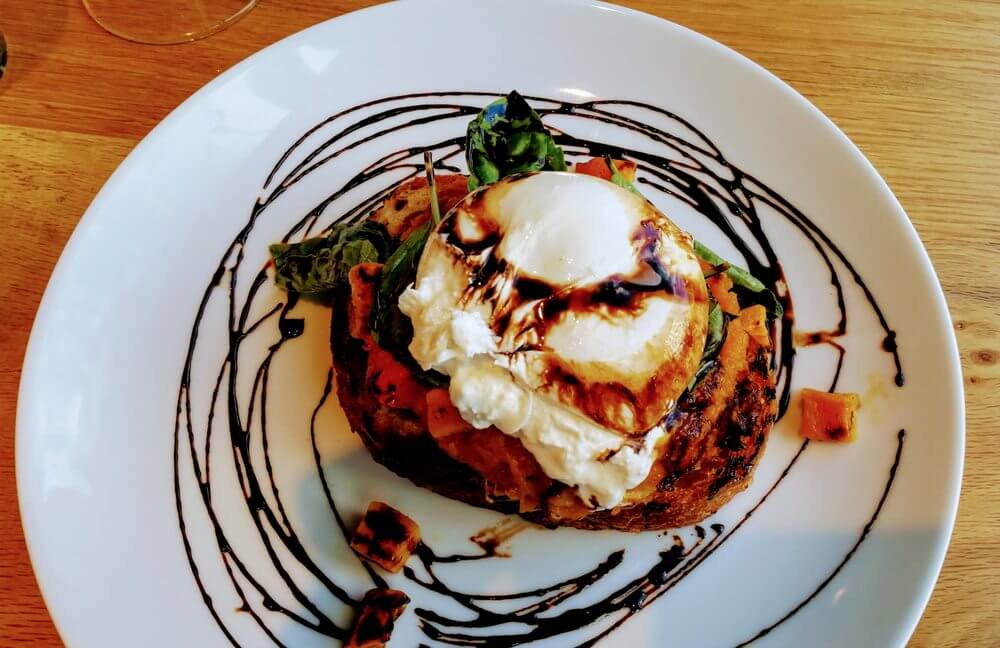 Denver has no shortage of great restaurants, and I don't know why it took me so long to realize this. I have lived here most of my life, and didn't realize how great all of the restaurants here are. I think a lot of Denver restaurants go unnoticed for their accomplishments, and so I want to give some special shout-outs. There are three that have especially caught my eye, and deserve only the nicest of things to say about them.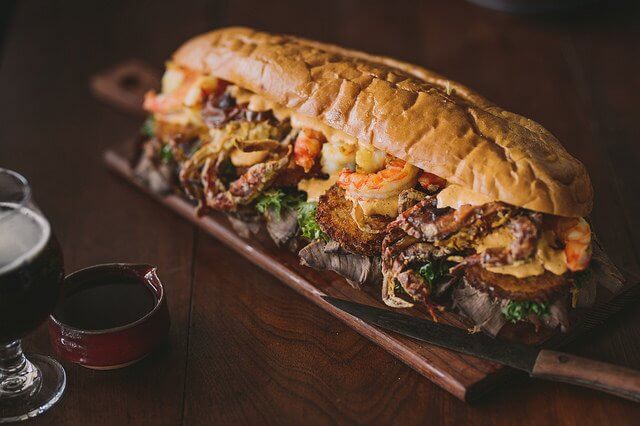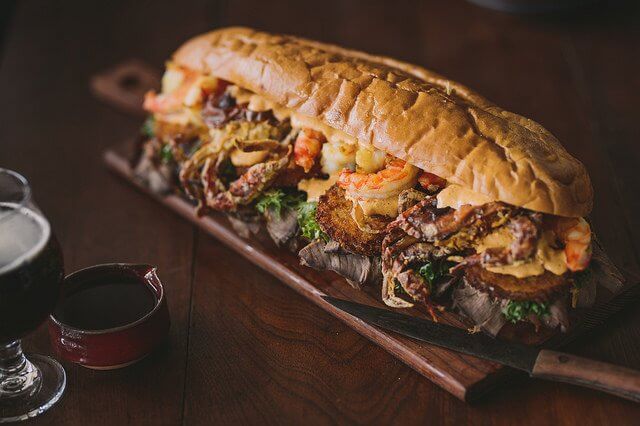 Southern food has no equal when it comes to cuisine. What other style of cuisine serves food like barbecued corn, mashed potatoes with gravy, brisket, ribs, and catfish? Plus a lot of it tends to be fried, which usually tastes pretty good. I love a good fried chicken. So, on to the review. Out of all the Southern restaurants in Denver (I'm not sure if there are very many), Tupelo Honey has to be my favorite. Even the name makes the food sound tasty. Here, you will be eating in the Lodo (lower downtown) area of Denver.
It's only a block or two away from the Museum of Contemporary Art in Denver, so you could even eat before or after going to the museum if you're that interested in it. There are plenty of great restaurants nearby as well, so if you come here for breakfast or lunch then you could probably eat at another restaurant before the end of the day. Or you could go back to Tupelo Honey, which is likely what I would do in that situation. From the moment you walk inside, you will be greeted by the friendly staff and nice overall atmosphere of the restaurant.
You never get the impression that you are unwanted, which has actually happened to me at some Denver restaurants in the past. I won't name them, however. Regardless, the staff are all very helpful and accommodating. I wasn't sure what to order when trying Tupelo Honey for the first time, even though I was already really familiar with Southern food. Luckily for me, the waiters all know everything on the menu. I was provided with multiple helpful suggestions, and even some personal favorites of the staff.
So far, my favorite item to order has been the caramelized butternut squash and burrata toast. Honestly, it looks like an amazing dessert just from the photo on the menu alone. One thing I have noticed a lot of other people order in the past is the sweet potato pancakes, which sound heavenly. Potato pancakes are among my favorite things to eat, and I love yams. Nothing sounds better, and thinking about Tupelo Honey is making my mouth water. I love how seriously the staff take their jobs, and how they still manage to appear light-hearted and joyful at the same time.
There's nothing worse than witnessing someone who hates their job but still has to do it. This Denver restaurant's staff all love what they do, and it really shows in the quality of the food. I'm talking about the chefs as well. When a chef loves the food they make, you can taste it in every bite. Another example to show you how much the chefs care is the cleanliness of the kitchen. I have taken a peek back there once, and everything was spotless as it should be.
Sanitation is key in commercial restaurant kitchens, as grease fires can burn down entire buildings alone. All it takes is one mistake. Fortunately, Tupelo Honey isn't located too far away from an amazing Denver Hood Cleaning company and we're ready to tackle any problems they can throw at us.
We also offer additional services, like exhaust fan hinges installation. Wouldn't want the hinges falling off while your fan is trying to do its thing. If you want to know more about us, don't hesitate to stop by our about page. Otherwise, spend that extra time to scour every one of this Denver restaurant's numerous great online reviews.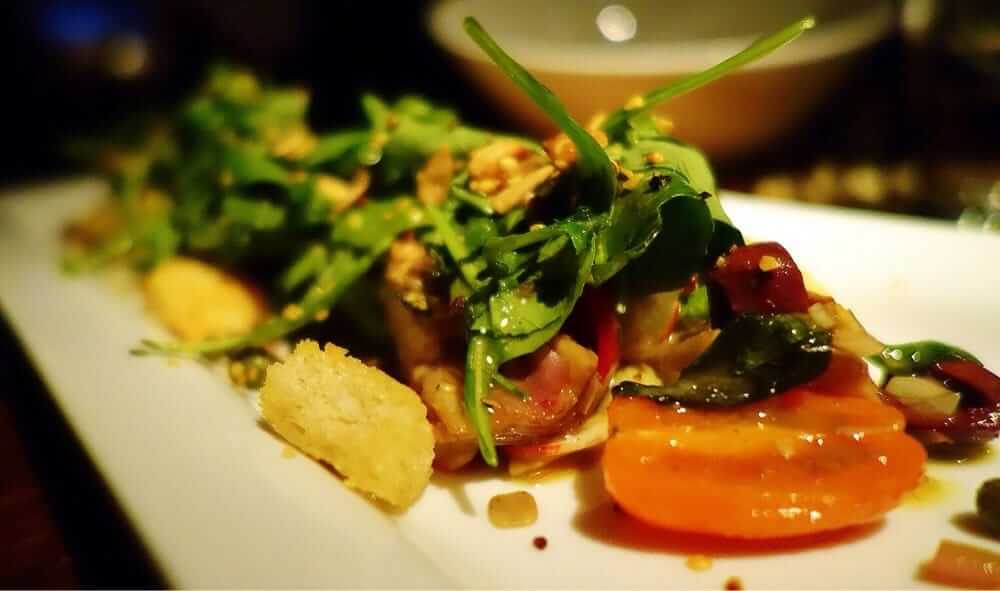 Linger ranks among my favorites in Denver for a variety of reasons. It has great service, and great food. It could also be argued that Linger has the best location of any Denver restaurant. This one's found in Highland Park in Denver, and I love the locale. Lots of green scenery to take in. My favorite dish to order here is the Greek salad. It doesn't sound like a lot, but there are a few reasons I order it from here. First of all, the ingredients that Linger's chefs pick out are super fresh.
I mean, I would eat any salad the chefs here made. But the Greek salad tastes amazing, so I'm afraid to try something else. In addition, it's healthy for you. As long as you don't use too much dressing. If you're trying to go ultra healthy, then also keep in mind that that the chefs are willing to make it vegan for you upon request. I know for a fact that Linger deserves all of the positive reviews I have read online.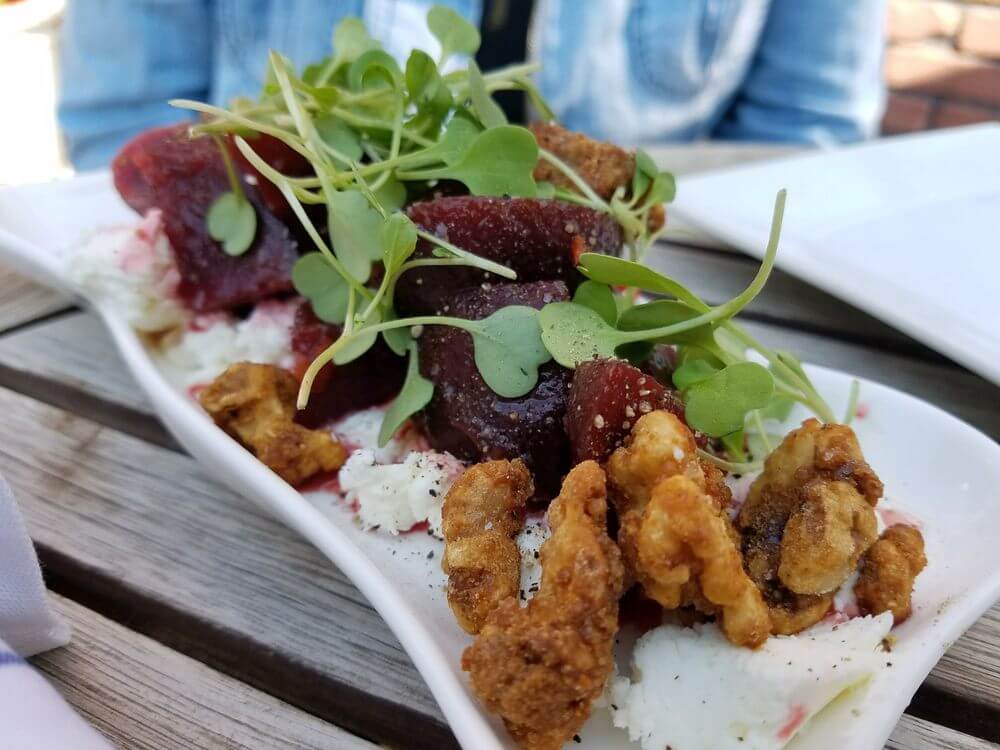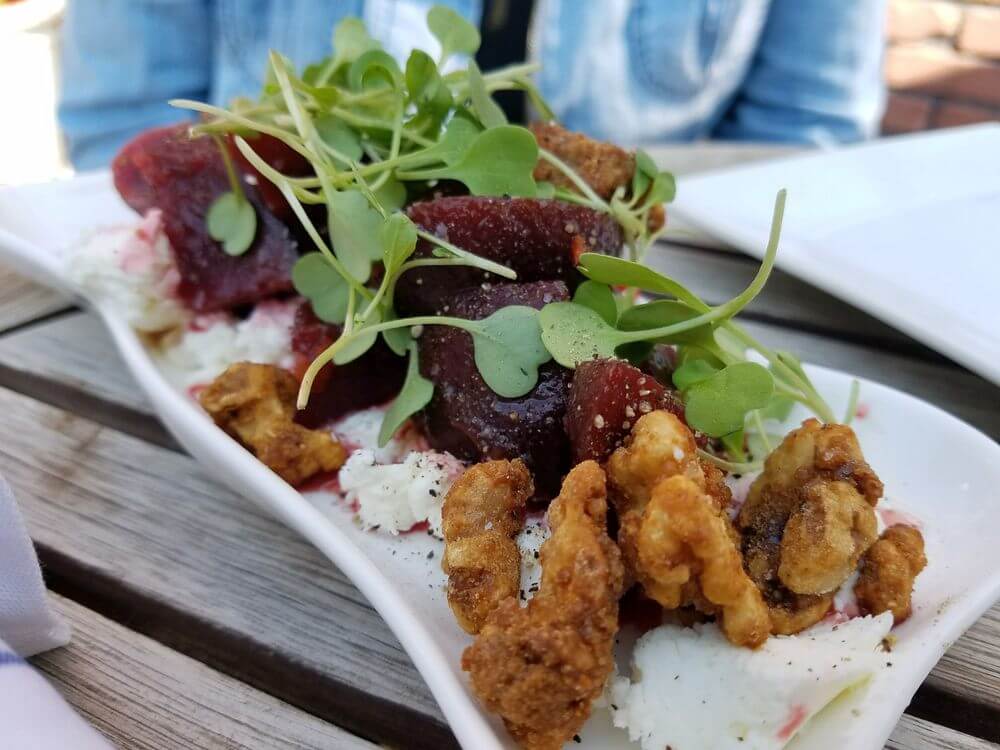 Last but not least, there's The Greedy Hamster. Here's another great restaurant for business lunches, as it is located right in the Central Business District of Denver. My favorite dish from this Denver restaurant is the aptly named Beauty and the Beet. I say "aptly" because beauty is a suitable description of the dish. Some of the reviews I read ahead of time complained about portions being to small, but I have never had any issues in this area.
The only thing that's too small is my stomach, because I really can't get enough of the food here. Wine is half off on Monday and Tuesday, so if that's your thing then I highly suggest trying one of the large selection of drinks.
Overall The Greedy Hamster was very clean on the inside, and I couldn't find any dirt or detritus on anything I saw. Not even in the bathrooms, which was a surprise to me. One thing that doesn't surprise me is how many positive reviews I found while looking online and waiting for my food. I didn't have very long to read, since the excellent server brought my food promptly.
Connie Fent, the author of this article, owned a hood cleaning company in Sacramento, California.  She is very knowledgeable in the hood cleaning industry.  
She performed an exit strategy with her hood cleaning company and now helps hood cleaning companies all over the United States become successful.  She can be reached through her website https://hoodcleaningmarketing.com.