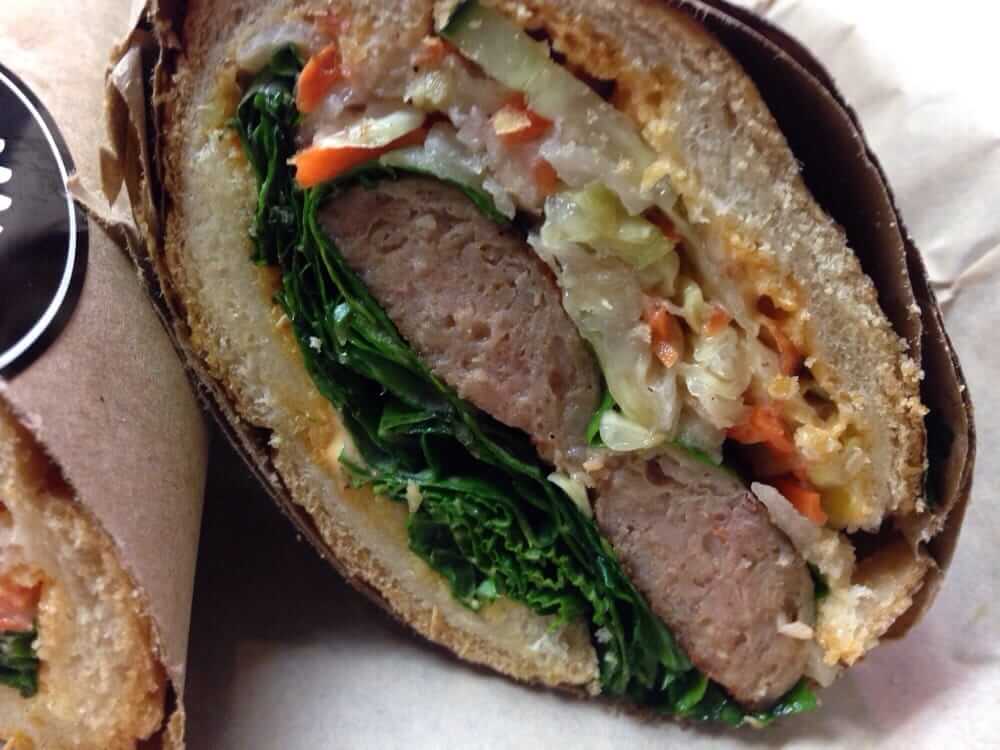 It may just be me, but personally I love going out to eat every night in Denver. There are so many different Denver restaurants, and they're all really great. I have a few favorites that I usually fall back on, and I have taken it upon myself to reviews each one of the. I have already written a few reviews online for them, but that's not the same thing. This process won't involve numbered scoring, because it is up to you to decide whether or not you will go.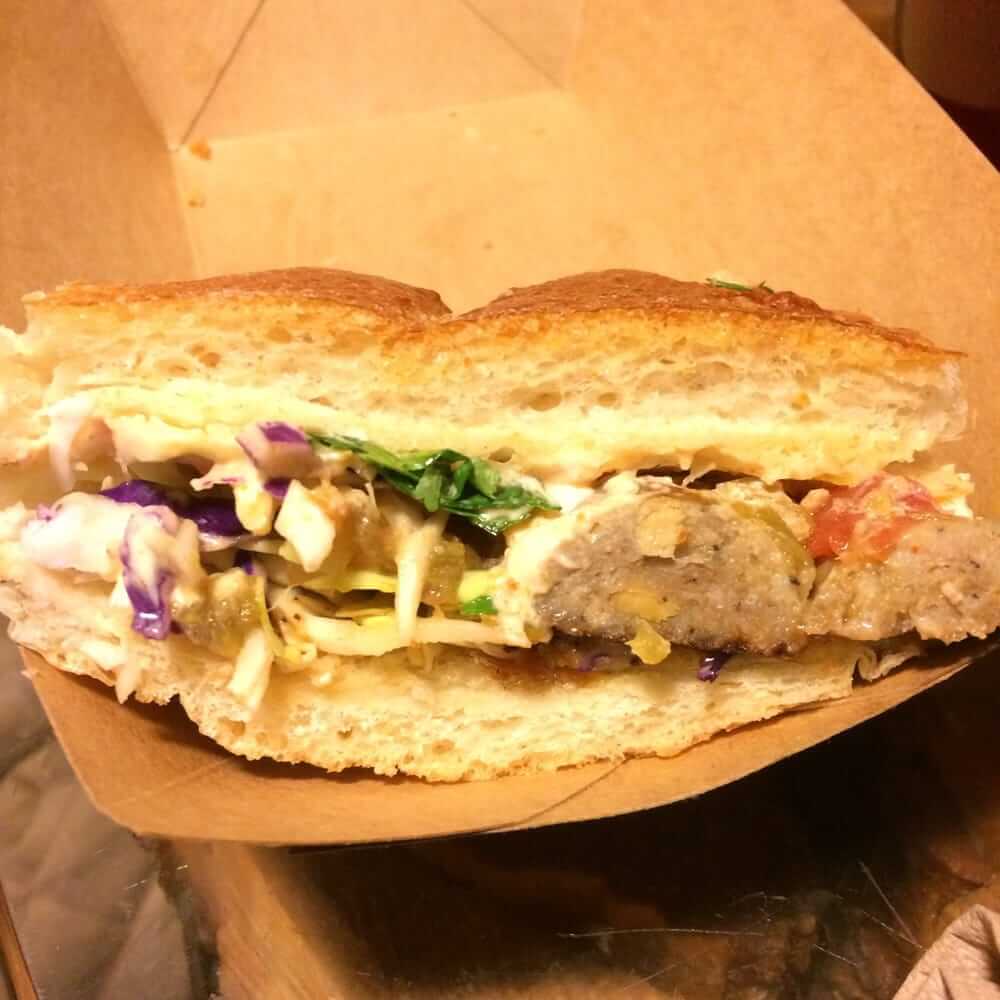 First, I would like to talk about The Uber Sausage. This restaurant is found only a block or two away from East High School in Denver. If you have kids who go there, or you go there yourself, then it's a great spot to grab a bite to eat. I love everything about this Denver restaurant, which is why I made sure to mention it first on the list. My first talking point is the food. The Uber Sausage serves hot dogs, as implied by the title, but also serves sandwiches and other things as well. The sandwiches are my favorite things to order here, and are honestly among my favorite sandwiches to order in all of Denver.
Denver's a pretty big city, too, so there's a decent amount of competition. Some of the great online reviews that I read were praising the Colorado buffalo dog, which sounds really great. I just can't seem to find very much room in my stomach after eating one of their hatch sandwiches. I'm not sure what exactly goes into the sandwich, because it doesn't last very long once I have it in my hands. After eating at a lot of Denver restaurants, I have also realized that the ambience of a restaurant can affect your enjoyment of your meal.
The Uber Sausage has a nice amount of windows, so the interior of the restaurant won't be too dark. It produces a great natural lighting that I personally think is better than having lights shining in your eyes. One last thing I would like to mention about The Uber Sausage is the service. There aren't very many restaurants anymore where the staff goes the extra mile to make sure you and the rest of your party have what you need. You would think that it is common sense nowadays, but I have found the service in other Colorado cities to be lacking.
Because The Uber Sausage's staff really shows how experienced they are, and how much they appear to enjoy their jobs, I have awarded this restaurant with my personal seal of approval. It's not official or anything, but it's the thought that counts. After all, they put genuine thought and care into serving their customers. It makes sense to give back to them. I understand that my thoughts may seem repetitive to some people, but that's because I just can't seem to emphasize enough how good The Uber Sausage is.
After all, in order to be one of my favorite restaurants, you have to get a lot of things right. I don't just pick any Denver restaurant. It's also not too far away from the city park, as I mentioned earlier in the review, and hot dogs are one of the few dishes that you can eat on the go. In fact, I plan on walking around the park next time I get a hot dog from The Uber Sausage.
Guess that means I'll be taking a stroll through Denver's city park very soon. If you don't believe all of my positive thoughts, there are mountains of positive online reviews that you can read alternatively. You won't be sorry.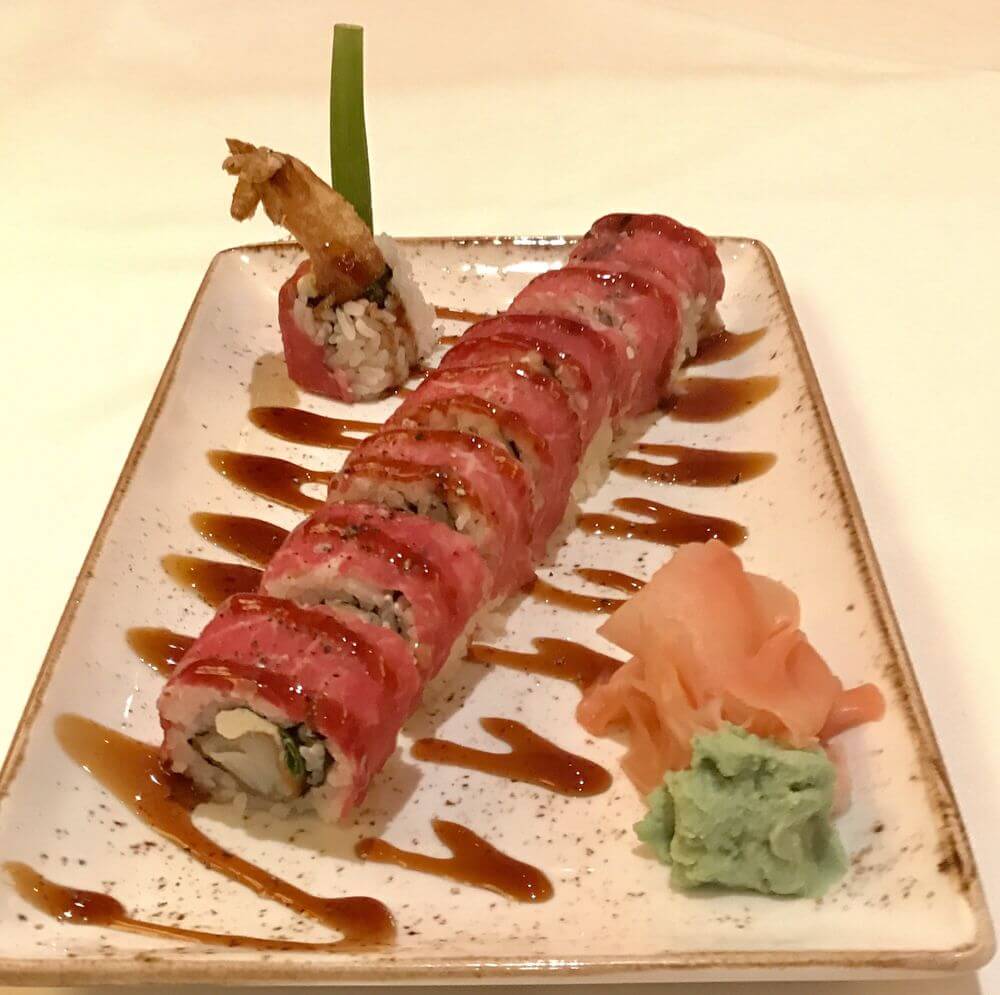 Next up, for all of you romantics who need a place to go for Valentine's Day, Ocean Prime is the restaurant for you. Although you probably should not have waited this long to find a restaurant for making reservations. Getting into downtown Denver might prove to be a difficult task, depending on where you live. Ocean Prime is mostly a steakhouse, but the chefs really went overboard with the quality of their menu and decided to include seafood as well. Merely stating that they "include" seafood is an understatement, though.
Everything on the menu always sounds appetizing to me, and it's all affordably priced. My favorite dish to order here is the prime rib roll, even though it's only an appetizer. Believe me, you have not tasted prime rib like this before. And that is a very good thing. Prime Ocean is also kind of a hidden Denver gem. One thing to think about when operating a steakhouse is the amount of grease that will be in the kitchen at all times. Steak is pretty fatty meat, after all.
If Ocean Prime decided to choose us, they would not be the first and they certainly would not be the last. We have been a reliable source for Denver Hood Cleaning for a long time, and we're always looking to expand business. That's why we offer so many different services, like rooftop grease containment and commercial kitchen equipment cleaning. Want to know more? That's why we made an about page, for people like you. Ocean Prime has plenty of great reviews, so don't be afraid to leave one of your own and add to the pile.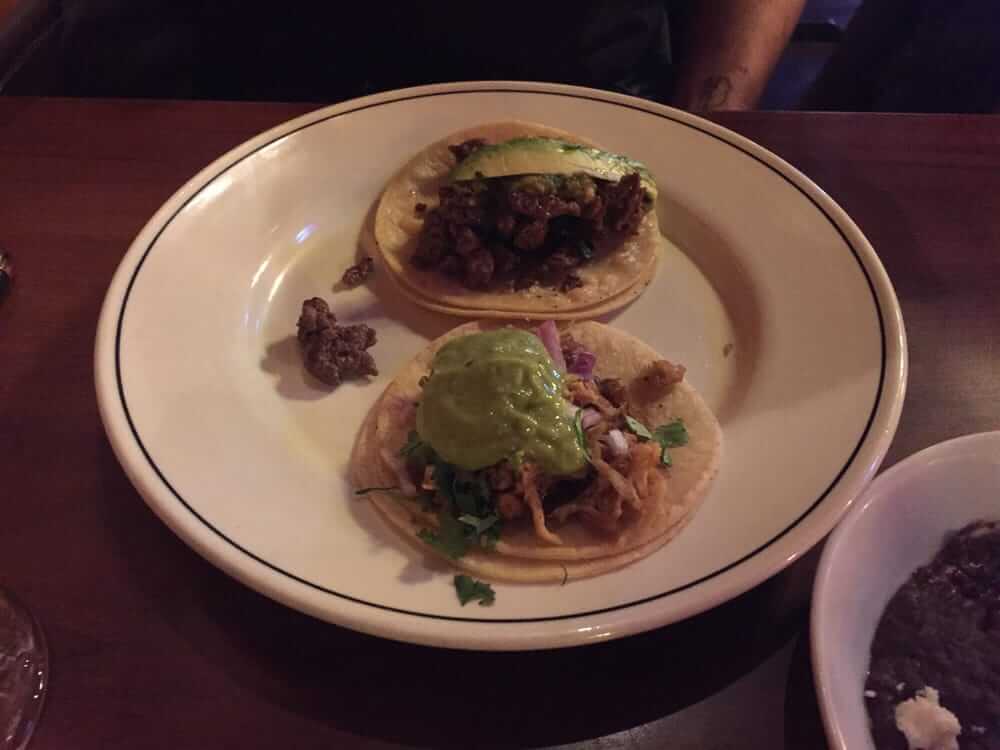 Last but not least, there's Las Margs. All of my friends would shun me if I forgot to mention this Denver restaurant. Between the service, the aesthetic, and the food, you won't find much variation between how great each restaurant is. Las Margs doesn't break the cycle, either. Top notch food makes for a great restaurant, and the staff really do earn all of their tips.
Top that with a restaurant that's beautiful enough to keep me inside long after I have finished my meal, and you have yourself a great Denver restaurant. This one's located in North Capitol Hill in Denver, so you won't be too far away from other great restaurants if you hang around the area all day. Still on the fence? Hopefully you believe that Las Margs has just as many, if not more positive reviews than both of the other restaurants I talked about.
This review page was sponsored by Dallas Hood Cleaning. Visit their site at https://dallastxhoodcleaning.com/
Connie Fent, the author of this article, owned a hood cleaning company in Sacramento, California.  She is very knowledgeable in the hood cleaning industry.  
She performed an exit strategy with her hood cleaning company and now helps hood cleaning companies all over the United States become successful.  She can be reached through her website https://hoodcleaningmarketing.com.